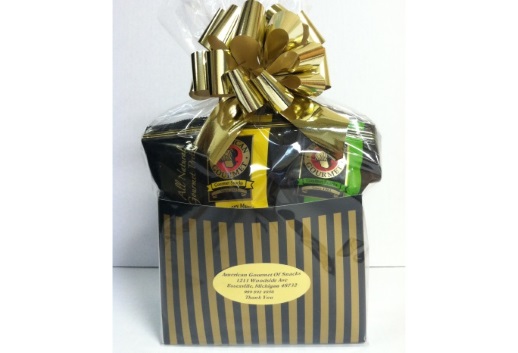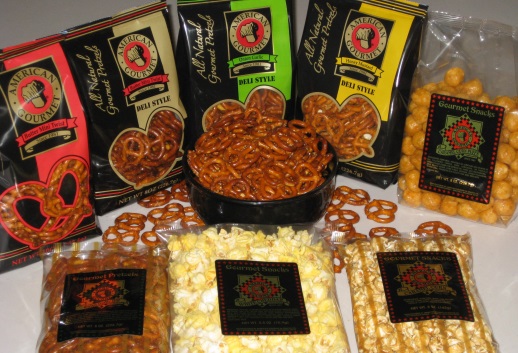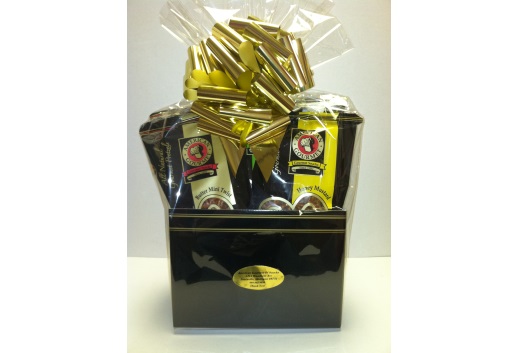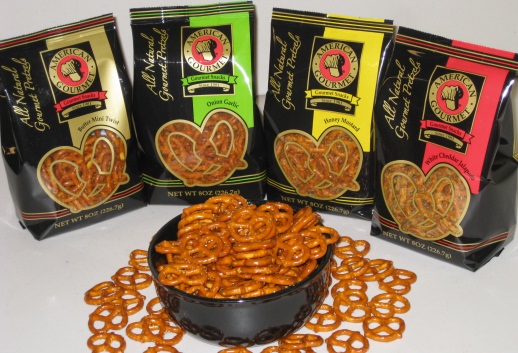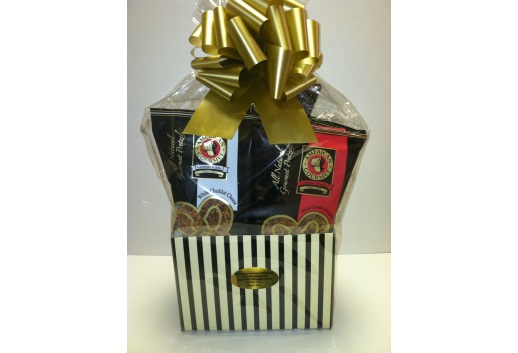 The Original Gourmet Pretzel That Melts In Your Mouth!
Family Owned and Operated Since 1981
ALL NATURAL GOURMET PRETZELS
American Gourmet Of Snacks has spent the last 30-years perfecting this pretzel product to bring to you an original gourmet pretzel with quality in its highest regard. We use all natural ingredients and a process so unique it was patented. The formulated process gives the pretzels their "addictive" flavor making them unparalleled to any others available today!